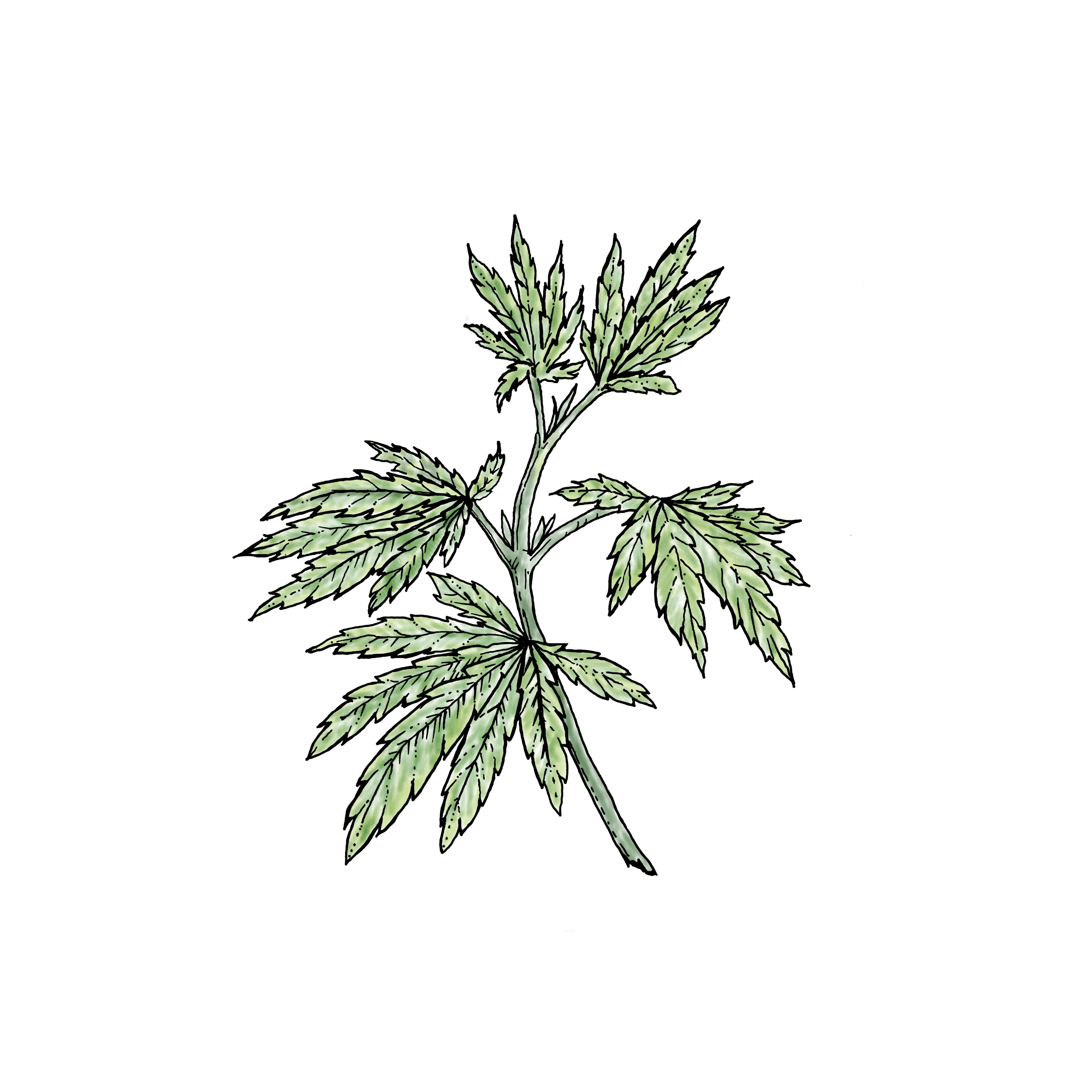 Concentrated medical constituents of the plants that have been extracted via Ethanol, CO2, Presses, or other processes.
They are strong and powerful, typically added to other mediums in order to provide effective and directed dosing.
Utilized in vapes and many conventional CBD/Hemp oils on the market
Also effective for those looking for pure CBD without THC.
Look to distillates and isolates
The traditional herbalists favorite tool for getting medicinal dosages of herbs to patients in lower volumes. Herbs soaked in high proof alcohol release their medicinal constituents, which are taken orally.
Herbal constituent extraction can be controlled by adding glycerin, changing the proof of the alcohol, or the acidity of the solution
Flavors can be intense - dilute in a cup of water, juice, or something of the like
Effects are typically felt at around 5+ minutes and lasts up to 5+ hours
Absorption rate is typically about 60%
Cognitive and physical effects are typically associate with tinctures taken sublingually

Traditionally used for creating salves, lotions, or other topical.
Traditional herbs are taken orally as oils if their medicinal components are largely fat soluble.
One of the most common products in the CBD/Hemp market.
Absorption rate is typically about 60%
Cognitive and physical effects are typically associate with sublingual oils
Powdered or oil extracts packed into a capsule, skips any flavor or smell concerns that may hinder individuals from consuming Hemp effectively.
Doses can be more deliberately controlled with capsules
Absorption is typically seen to be around 20%
Effects can be felt after about 10 minutes and last up to 8+ hours
Physical symptoms are most commonly altered when ingesting capsules
Keep an eye out for additives, capsule ingredients, and emulsifying ingredients that may be used to create the capsules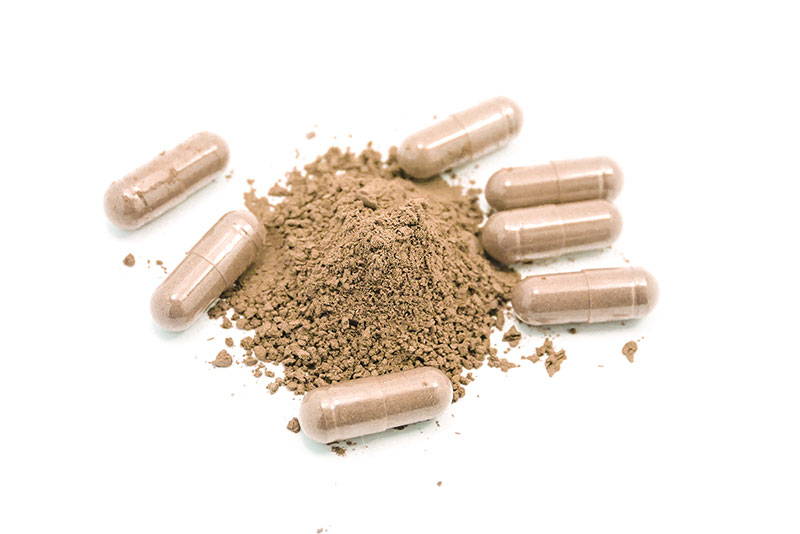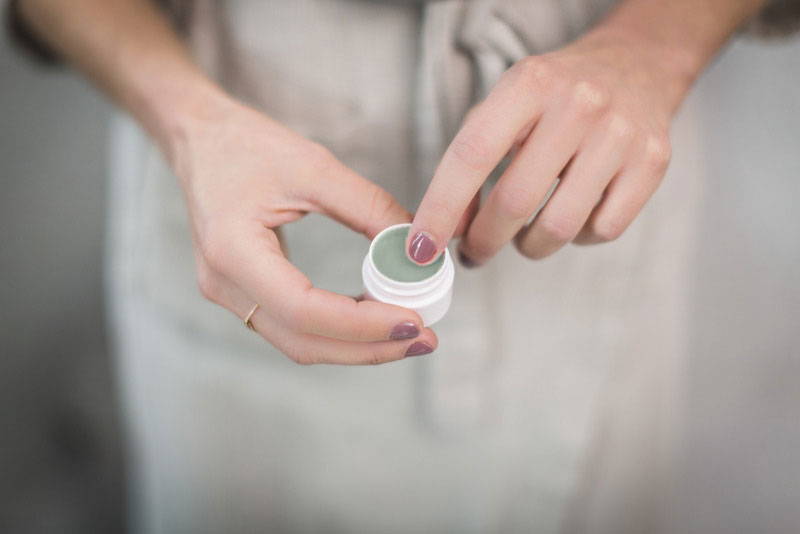 Oils, sunscreens, salves, poultices.... the list goes on.

Great for local affections such as pains, aches, cuts, stings, and injuries of the like - localized and physical effects
Make sure that you are not compromising any open wounds when applying topical products
Effects are typically felt within 60 - 90 minutes and last up to 12+ hours
Up to 45% absorption based on area of application

Extracts or oils can be incorporated into many foods especially baked goods, chocolate, or others that have buttery and fatty ingredients in the recipe.

Be careful as the the components of hemp and herbal remedies are metabolized and processed through the liver when taken as food, this provides a delayed and prolonged effect of the hemp cannabinoids
Absorption is typically seen to be around 20%
Effects can be felt after about 10 minutes and last up to 8+ hours
Physical symptoms are most commonly altered when ingesting capsules